Wine/ tasting Tours
Discover the secrets of our vineyards and wine
Wine tours and/or transfers (Train stations/ Hotels/Restaurants/Airports),
Consult the website of our friends from the agency SAFARI TOURS. See hereafter. They will perfect your stay and your knowledge of wine and the Burgundy vineyard!
Read more
Less
Visit their website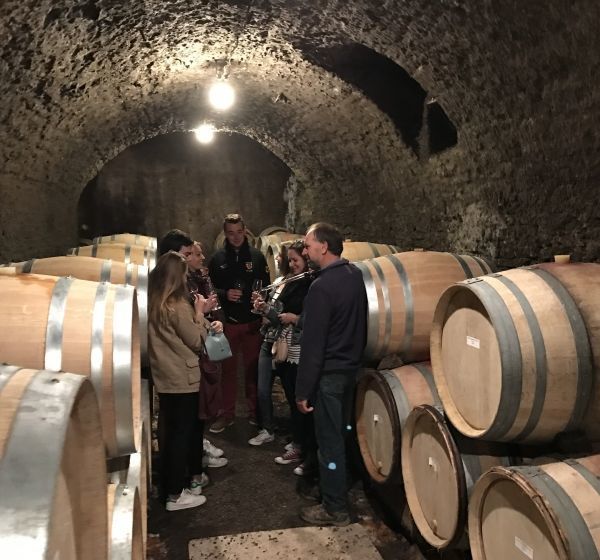 History
Safari tours is a family company have been created 33 years ago by Bruno EPAILLY. After that, during years, he bought several acquisitions the different buildings of the the original Cistercian Abbey de Maizières and in 2010, he started its transformation in a beautiful boutique hotel****. Safari-tours was one of the first wine tours company in France and the first in Burgundy. Since 2017, Charles-Elisée EPAILLY his son came back to take the torch. After few years away in different country (mainly Australia) and wineries (Burgundy and Australia), he decides to return to his father's footsteps to put into practice everything he has learned and share his passion for his native Burgundy.
Read more
Less